Our company Compose Tech Industrie is specialized in the manufacture of composite resin parts using different processes. Our team of 11 people is specialized in the fields of design, development, training and above all the manufacture of parts in thermosetting materials. Our customers are in the nuclear, defense and design sectors.
Compose Tech Industrie has an air-conditioned enclosure that allows us to respond to the storage characteristics of composite materials and to allow their transformation in optimal conditions.
Compose Tech Industrie is specialized in the production of
neutron shielding
for the
nuclear
and
energy
sectors. We are your privileged partner and intervene at different levels:
Manufacture of neutron shielding resin
Maintenance of neutron shielding preparation machines
Casting resin on site for the manufacture of transport or storage packaging for the nuclear sector
Training of technicians in neutron shielding casting for suppliers carrying out casting work.
We offer a
complete management service
: design, manufacturing, on-site deliveries, installation, customer acceptance…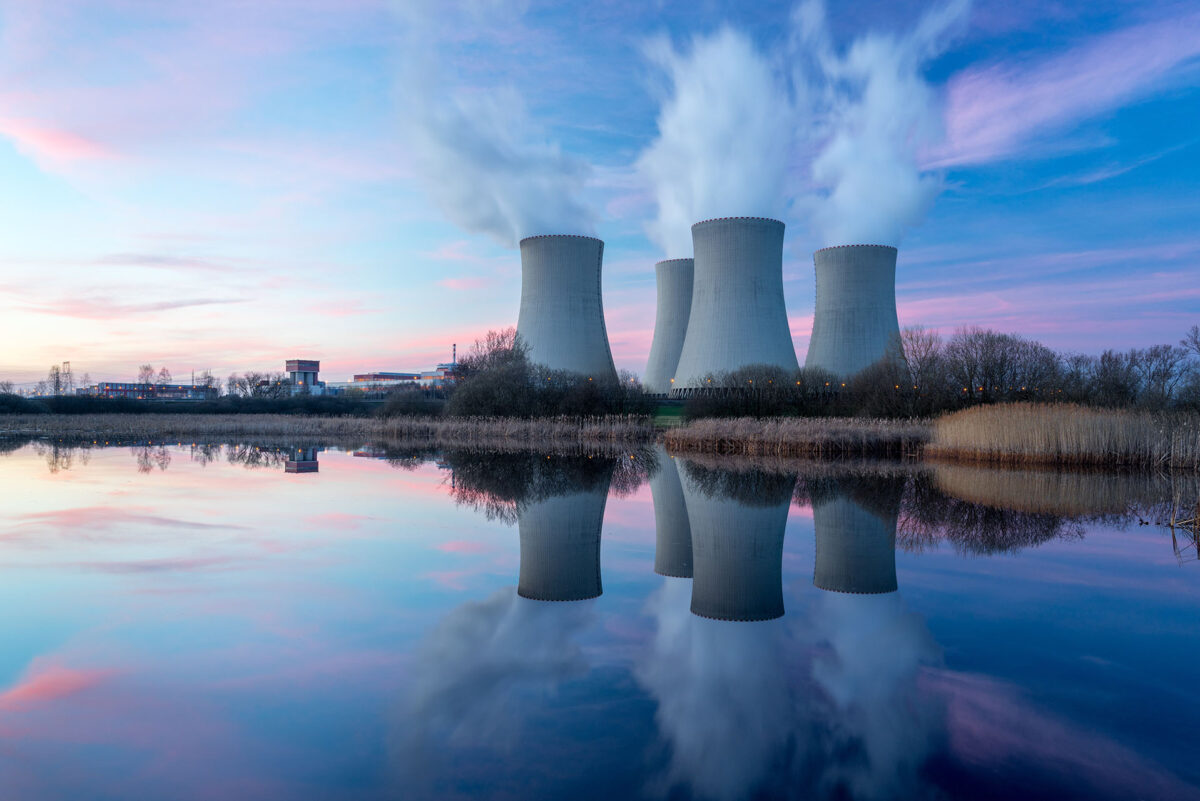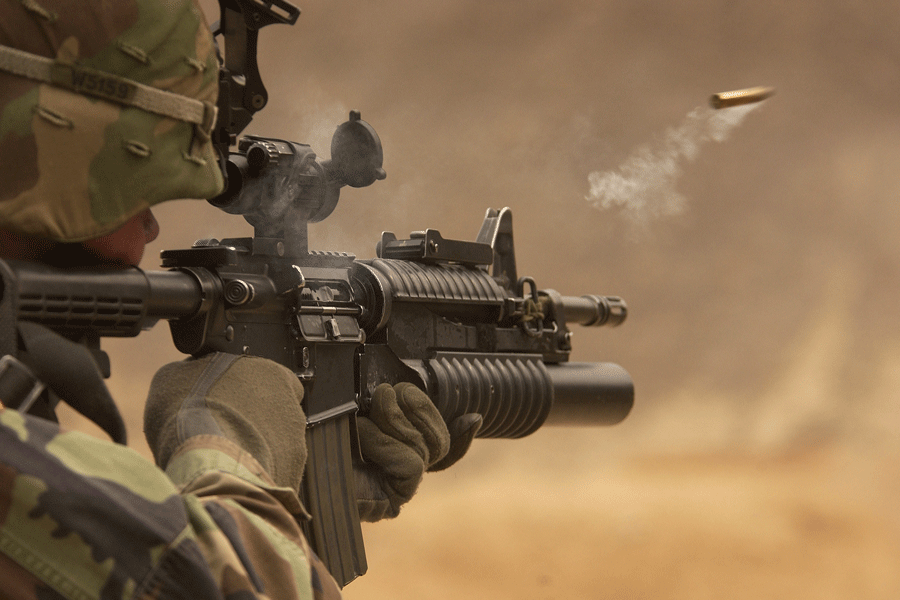 Our company is also active in the field of defence. Our team is specialised in ballistic protection. We manufacture, for example, ballistic and blast panels in composite. 
We also manufacture battery and booster boxes for submarines. 
From the study to the realization, Compose Tech Industrie is your partner for the support of your projects. We have the necessary means to accompany you through to the production of pre-production and series parts if you wish to outsource your manufacturing.
The resources at our disposal also allow us to intervene in the field of design.
For example, our team manufactured a desk and chair set in carbon fibre, which was used for the first time at the Mobilier National. These models were created by the designer Christian Ghion.